In honor of November, and Thanksgiving and one of Madison's three teachers leaving this month we decided to do a small 'Thankful' gift for her great teachers.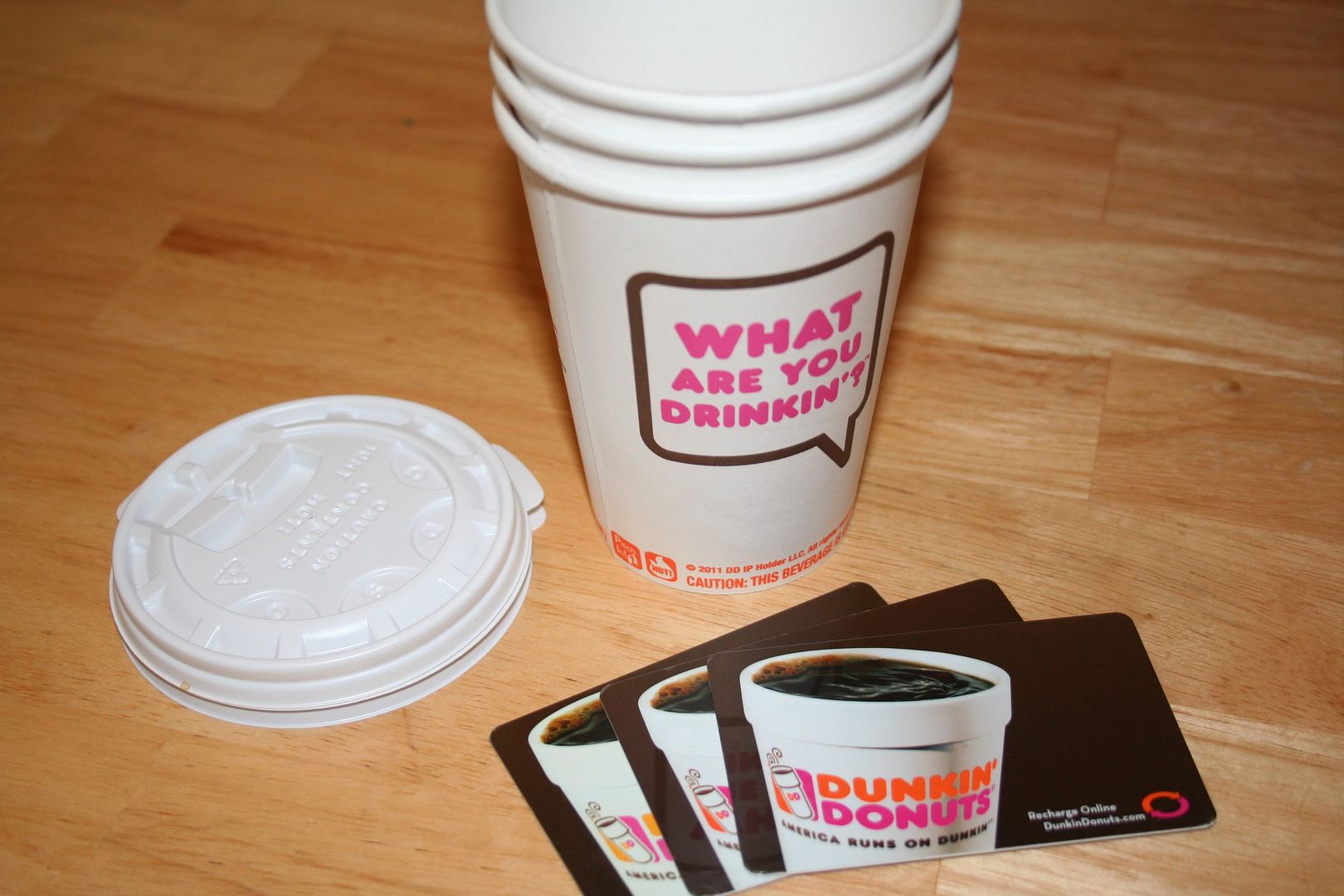 I picked up a few $5 Dunkin Donuts gift cards and they so graciously also gave me three empty cups and lids to gift the cards in.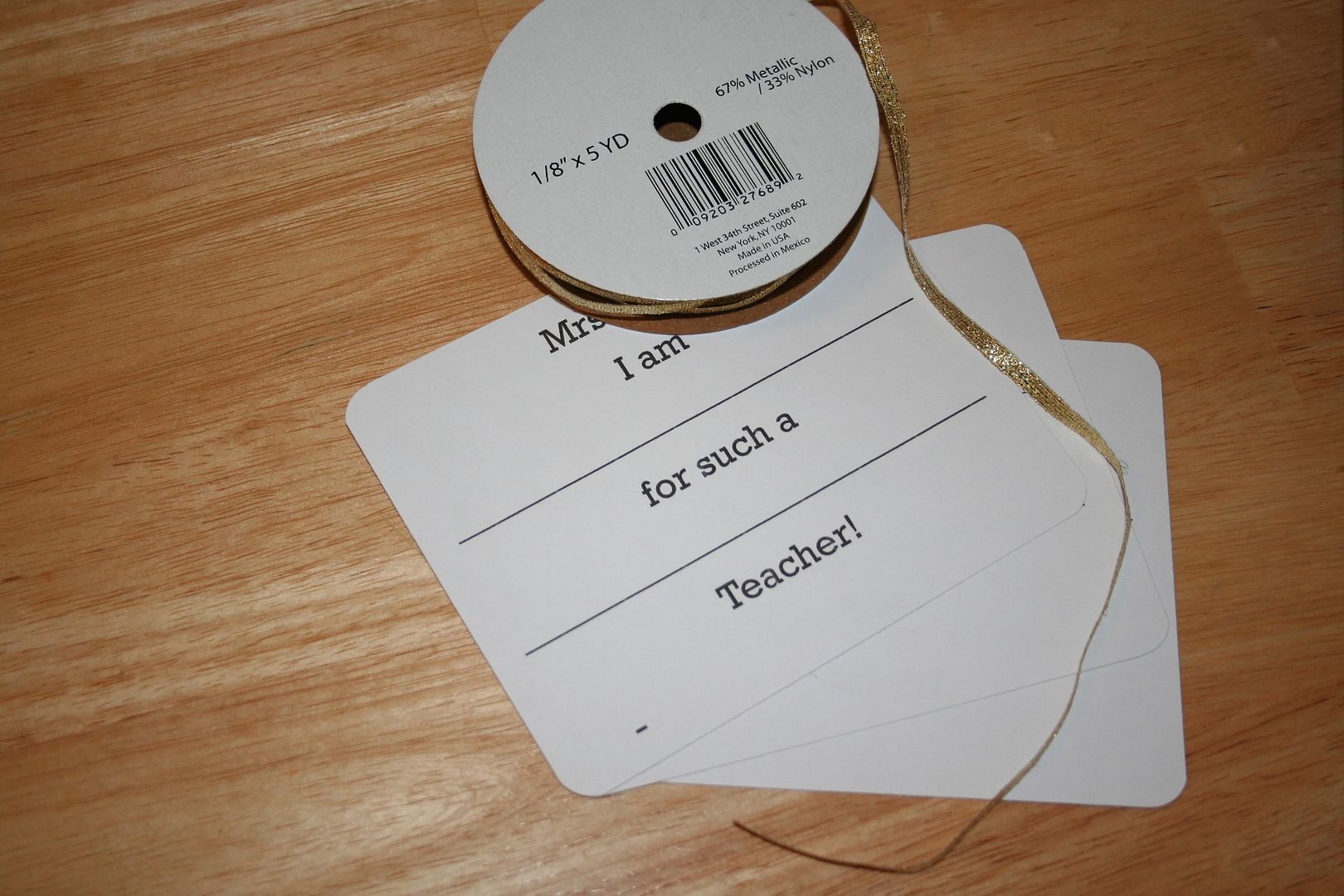 Madison wrote a few simple notes to each of her teachers saying that she is thankful for them.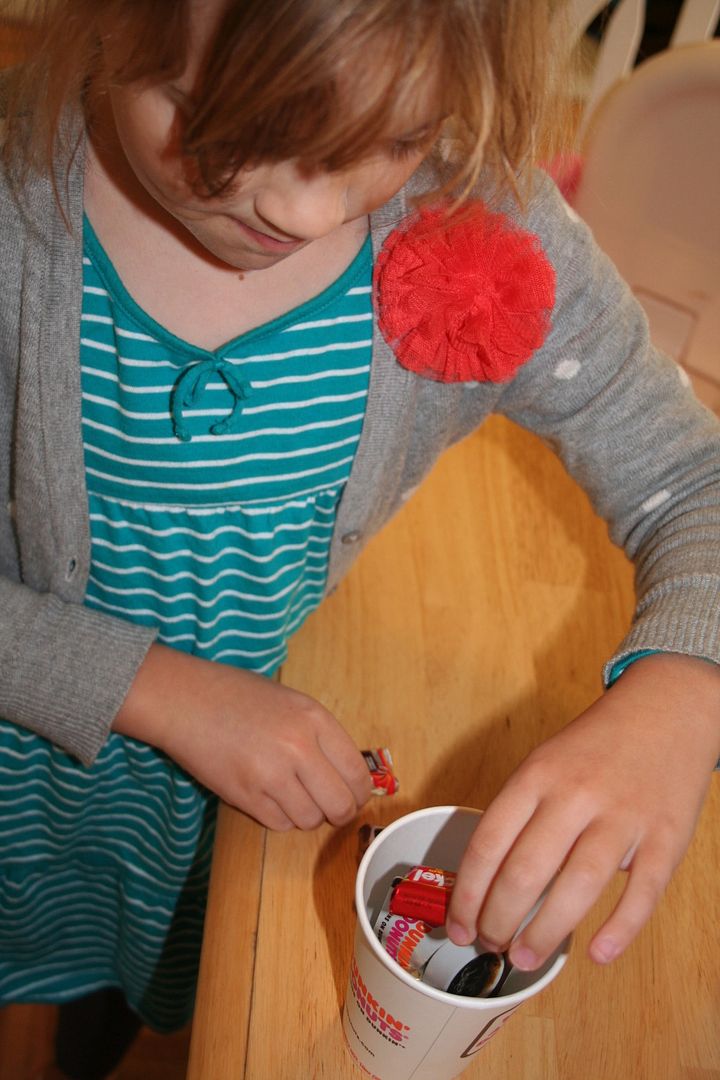 Then we filled the cups with some chocolate and the gift cards.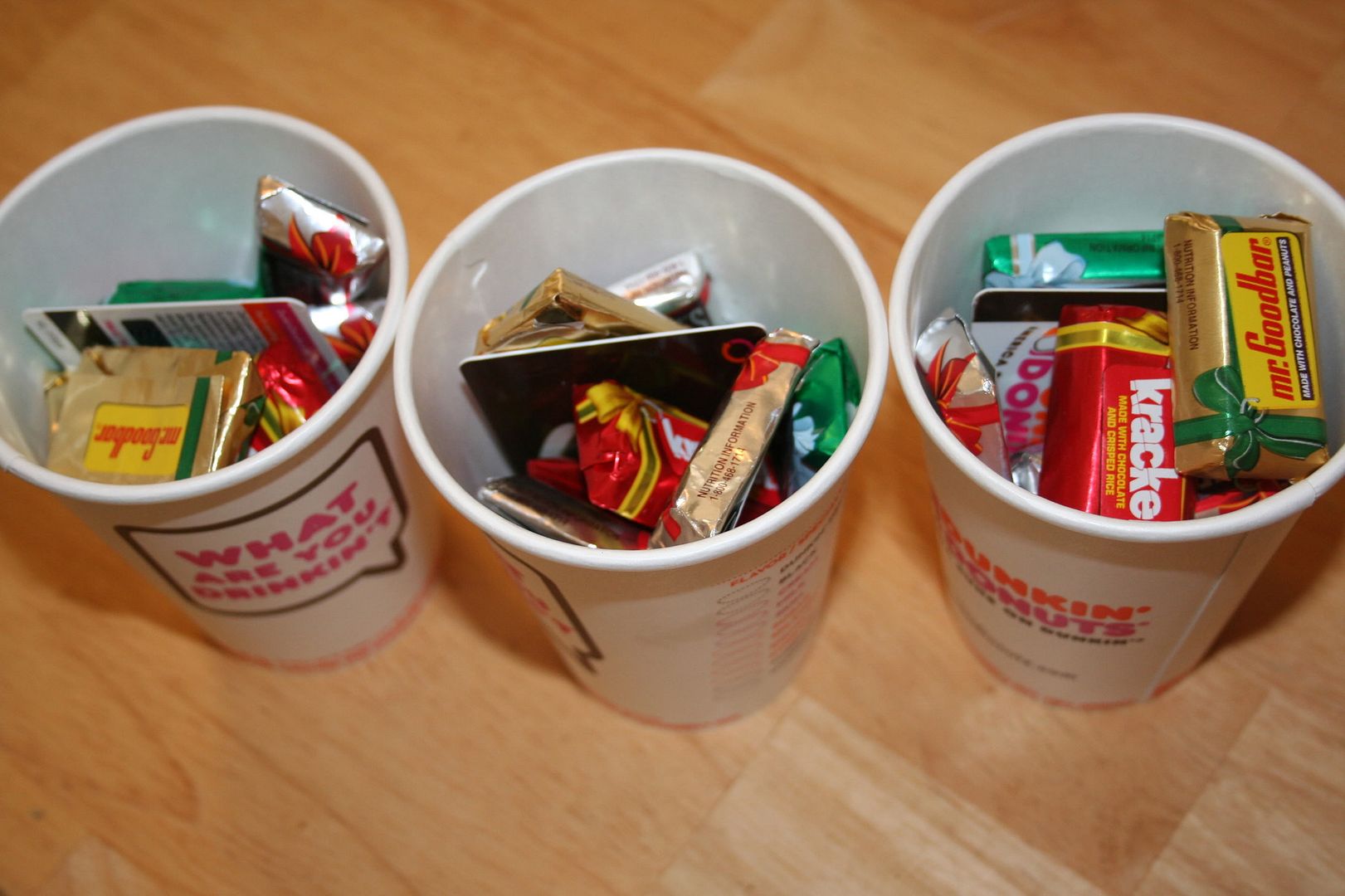 Simple. Cute. Chocolate. Caffeine. All is GOOD.