I fell off the blogging band wagon but I think I'm back. I miss it. My life is ridiculously crazy and busy but I think I may have a system now that fits Funny Days in too. So here is a quick catch-up on our life lately.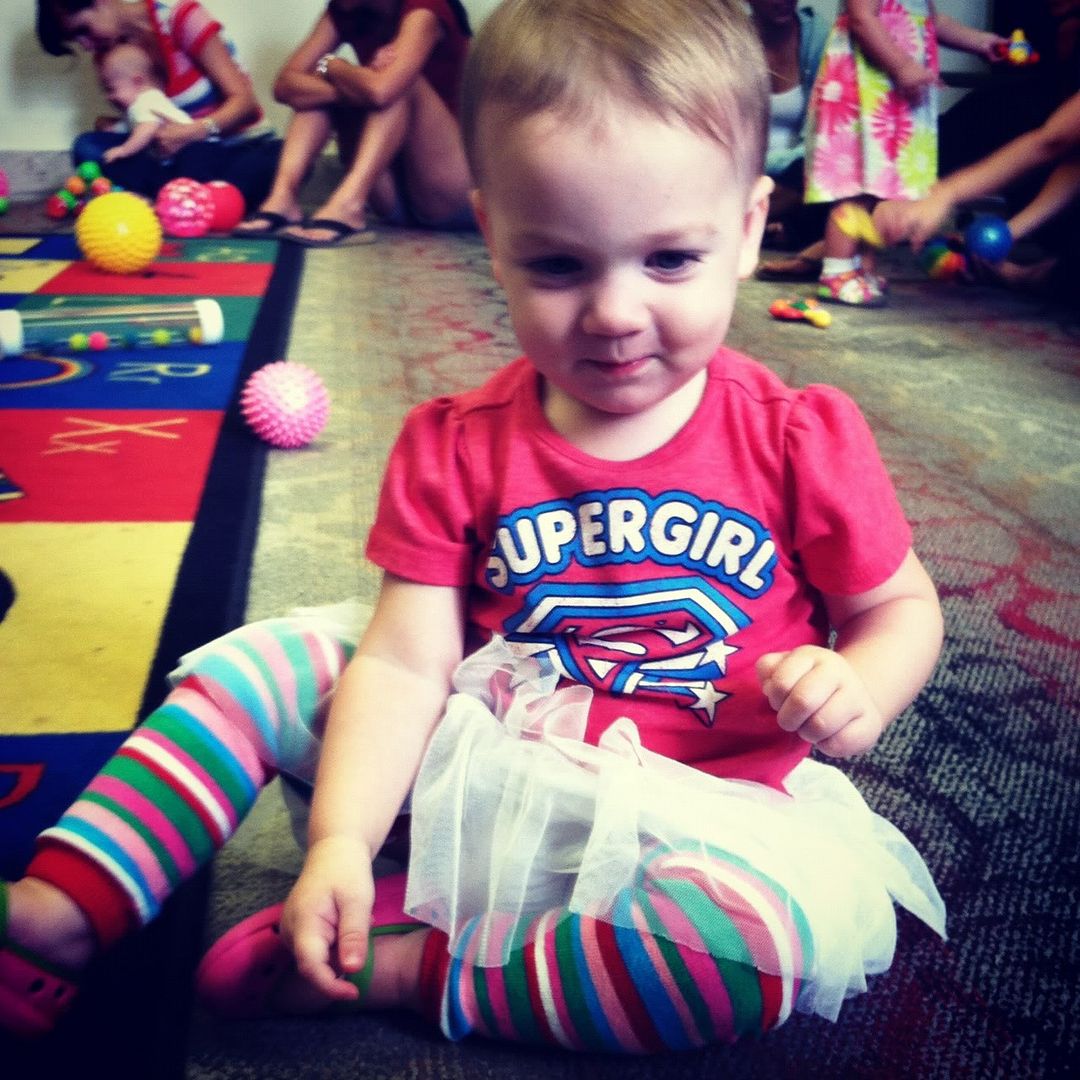 B's schedule at work is getting busier so I am trying to keep the kids busy so they don't notice as much. Zoey has come to LOVE her weekly playgroup at the library.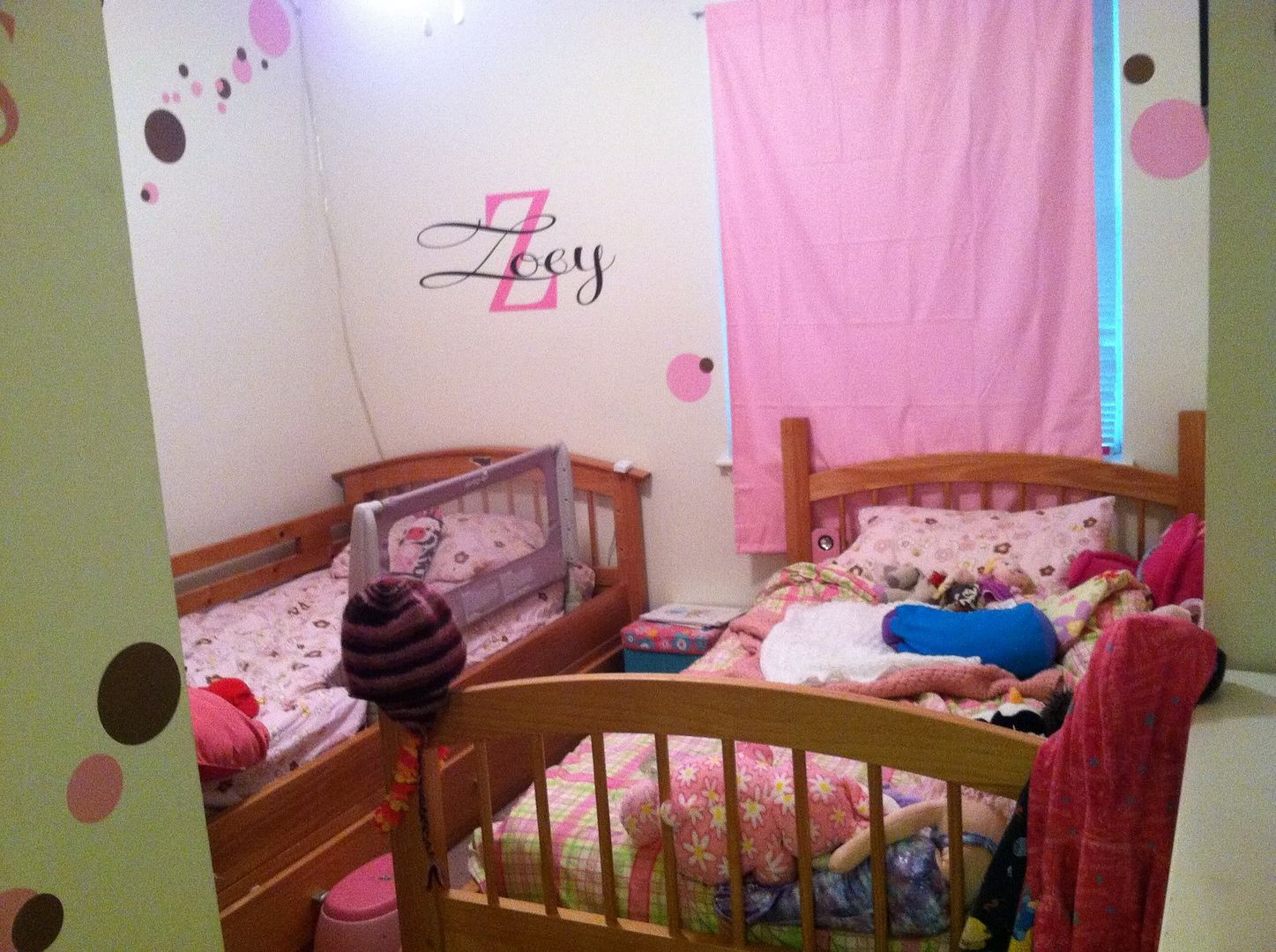 We decided it was officially time to switch rooms. Again. Both the girls are sleeping in the small room leaving us again with a big playroom. It seems to be working out well. So far.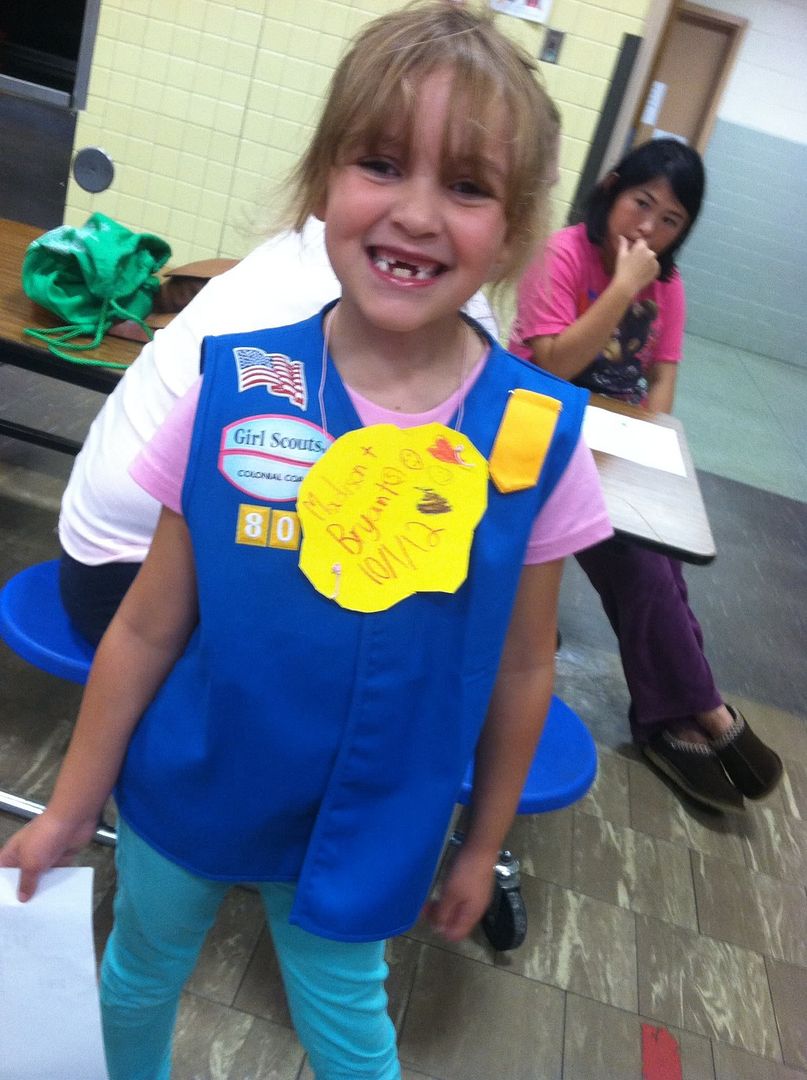 Maddie joined Girl Scouts this year and is a Daisy. It's killing me to see her growing up so fast!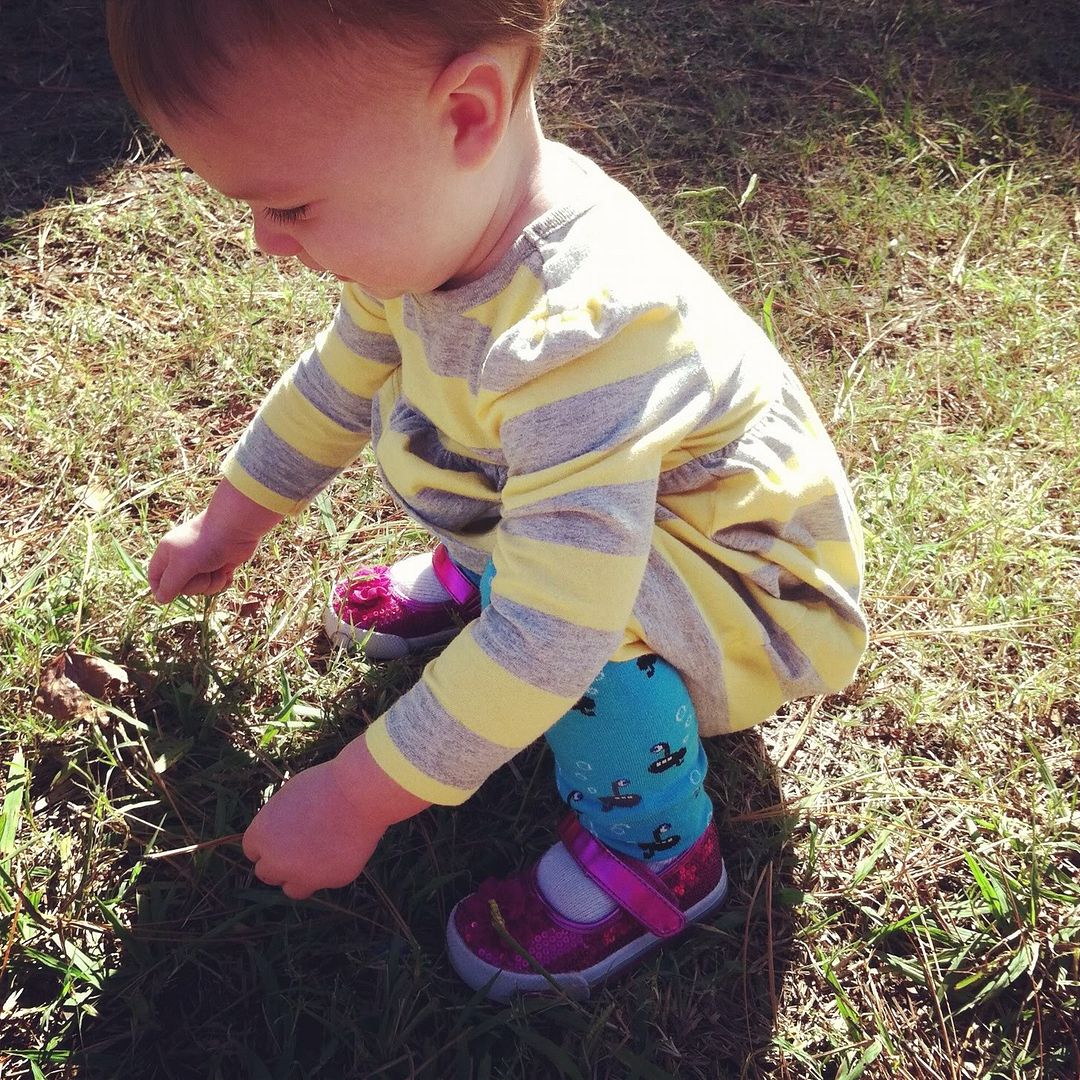 And this one! She is growing in leaps and bounds and keeps me so very busy during the day.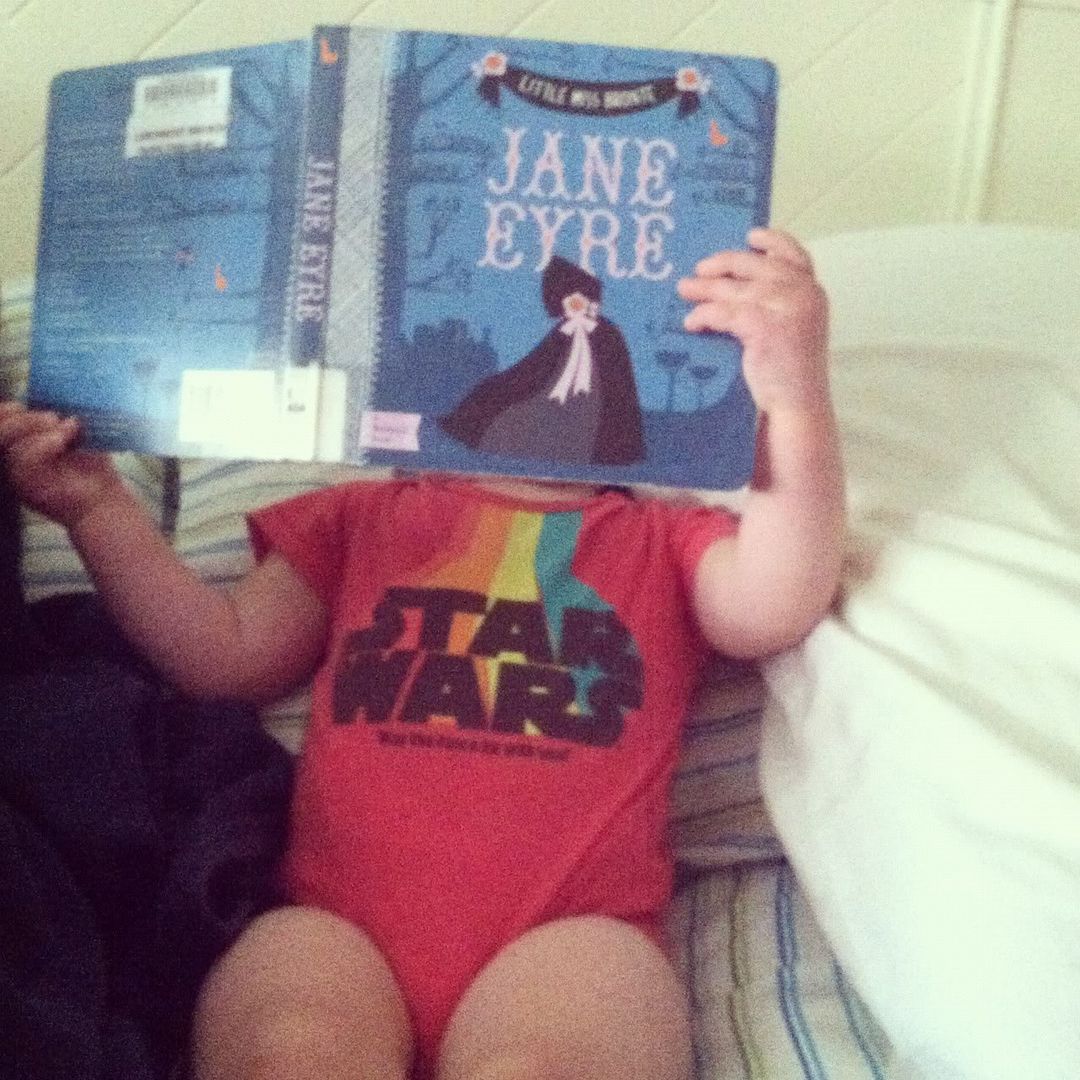 I have become slightly obsessed with these Baby Lit books.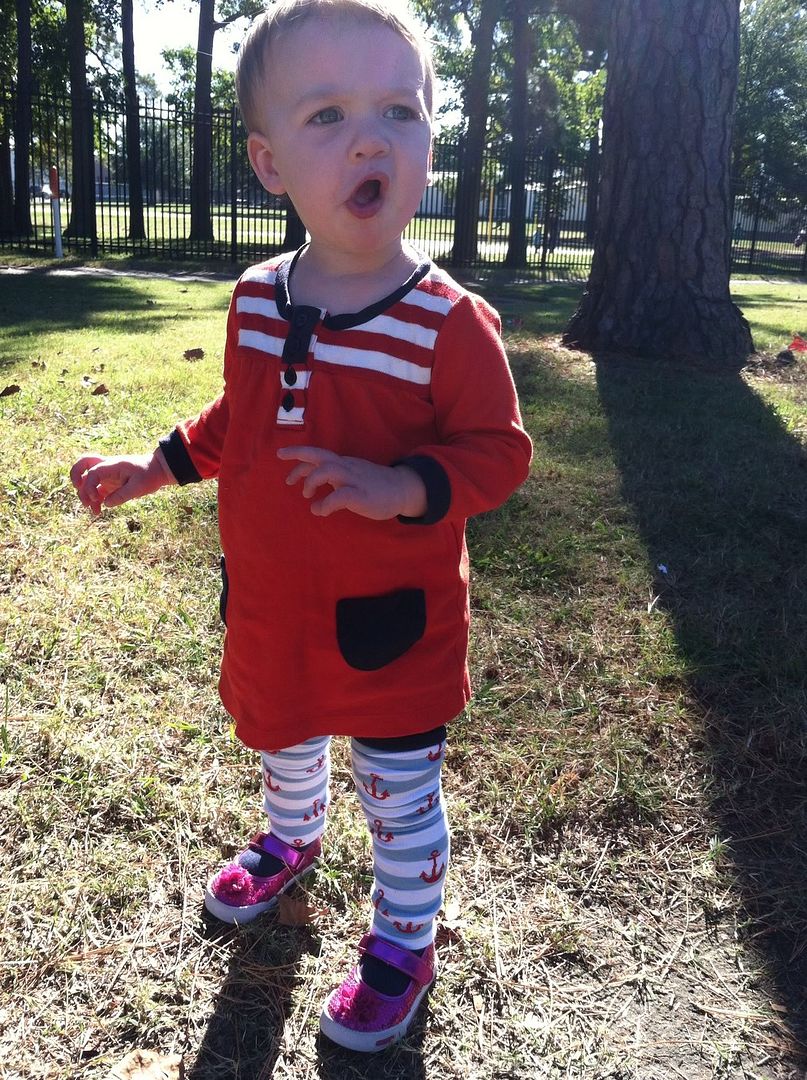 Like I said, when did my BABY turn into this kid?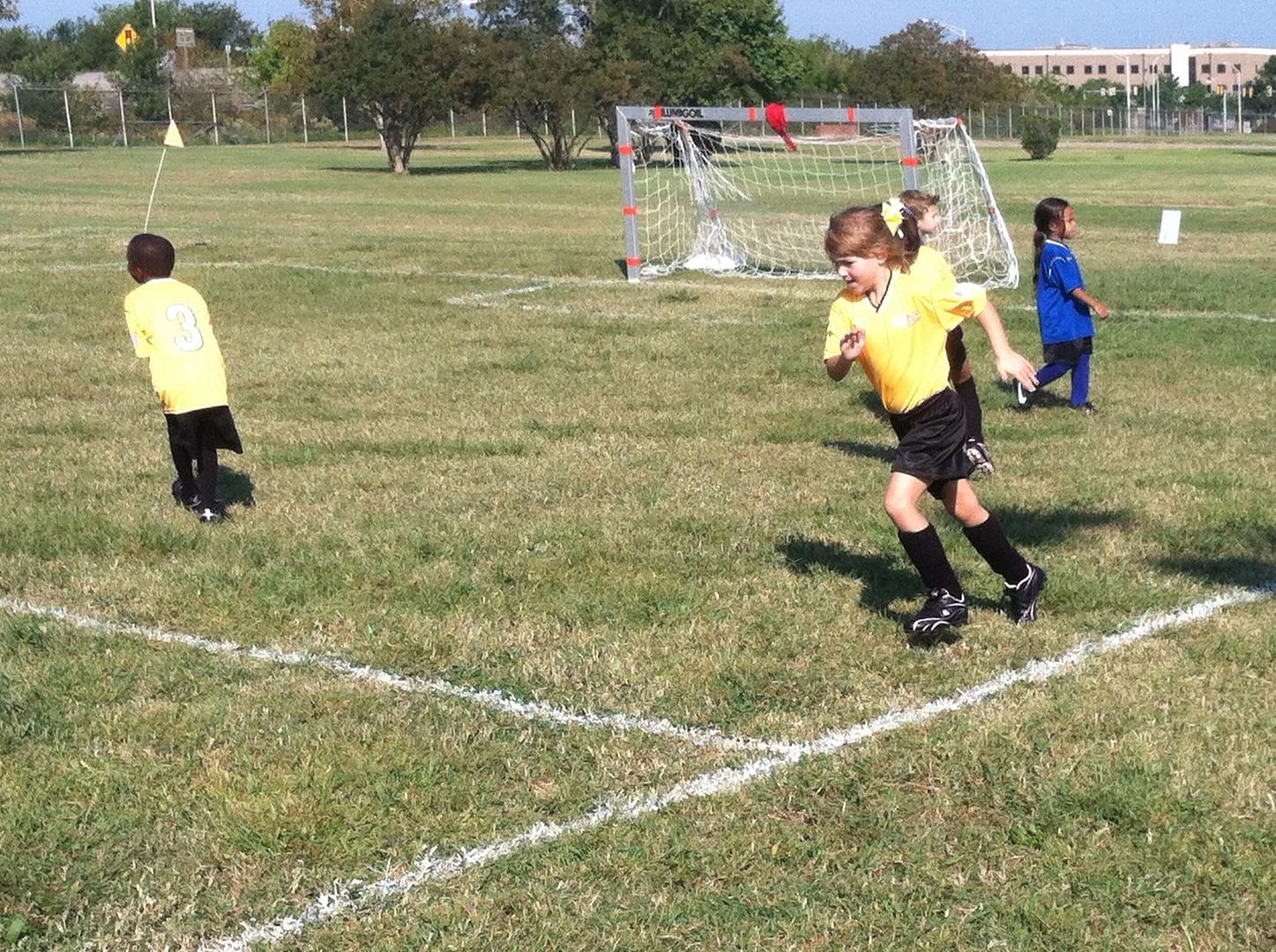 Maddie decided to give soccer a try this year and she is awesome!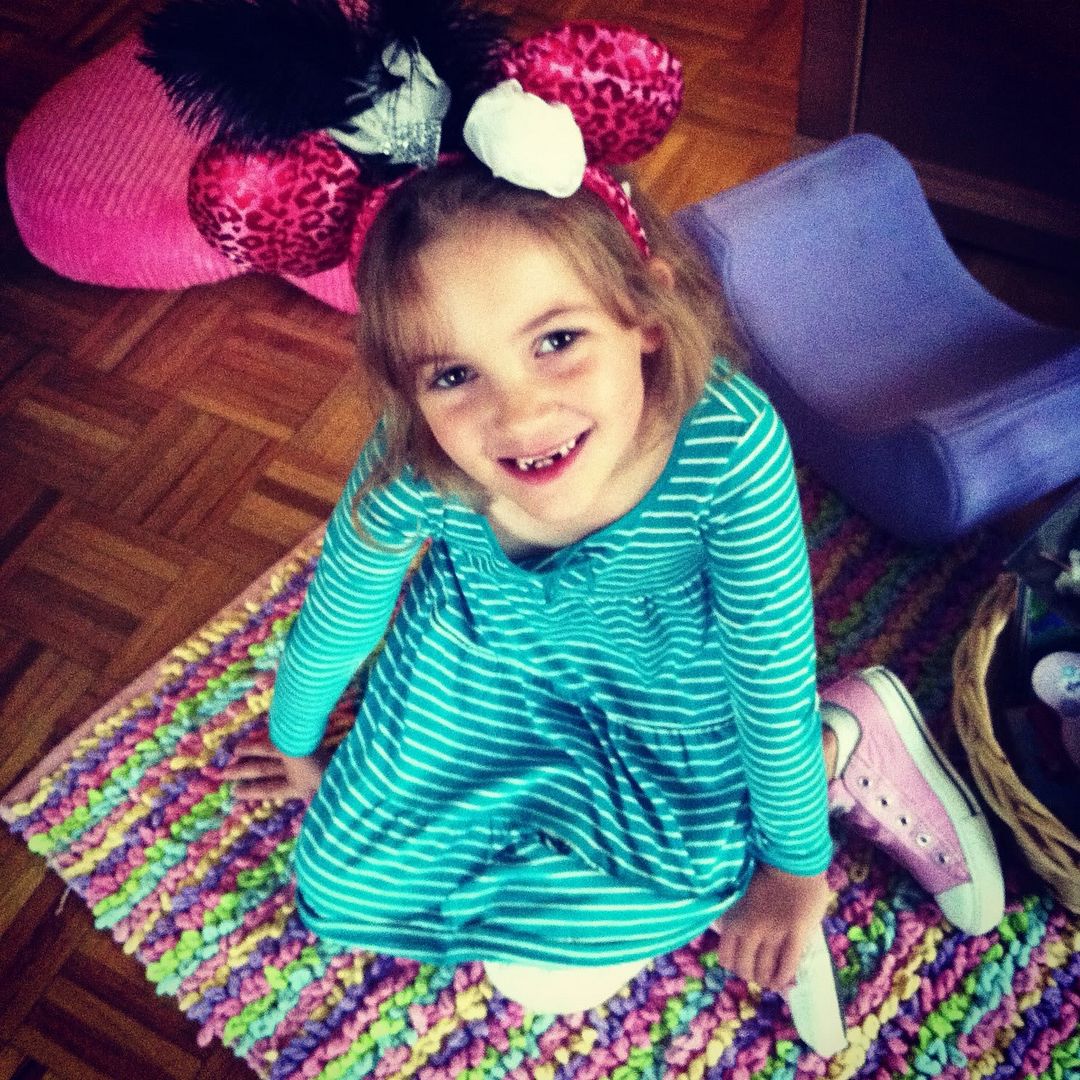 Seriously?!?! Teenager wanna be.
This past Saturday we dressed in our best PINK for the Susan G Komen Tidewater Race for the Cure.